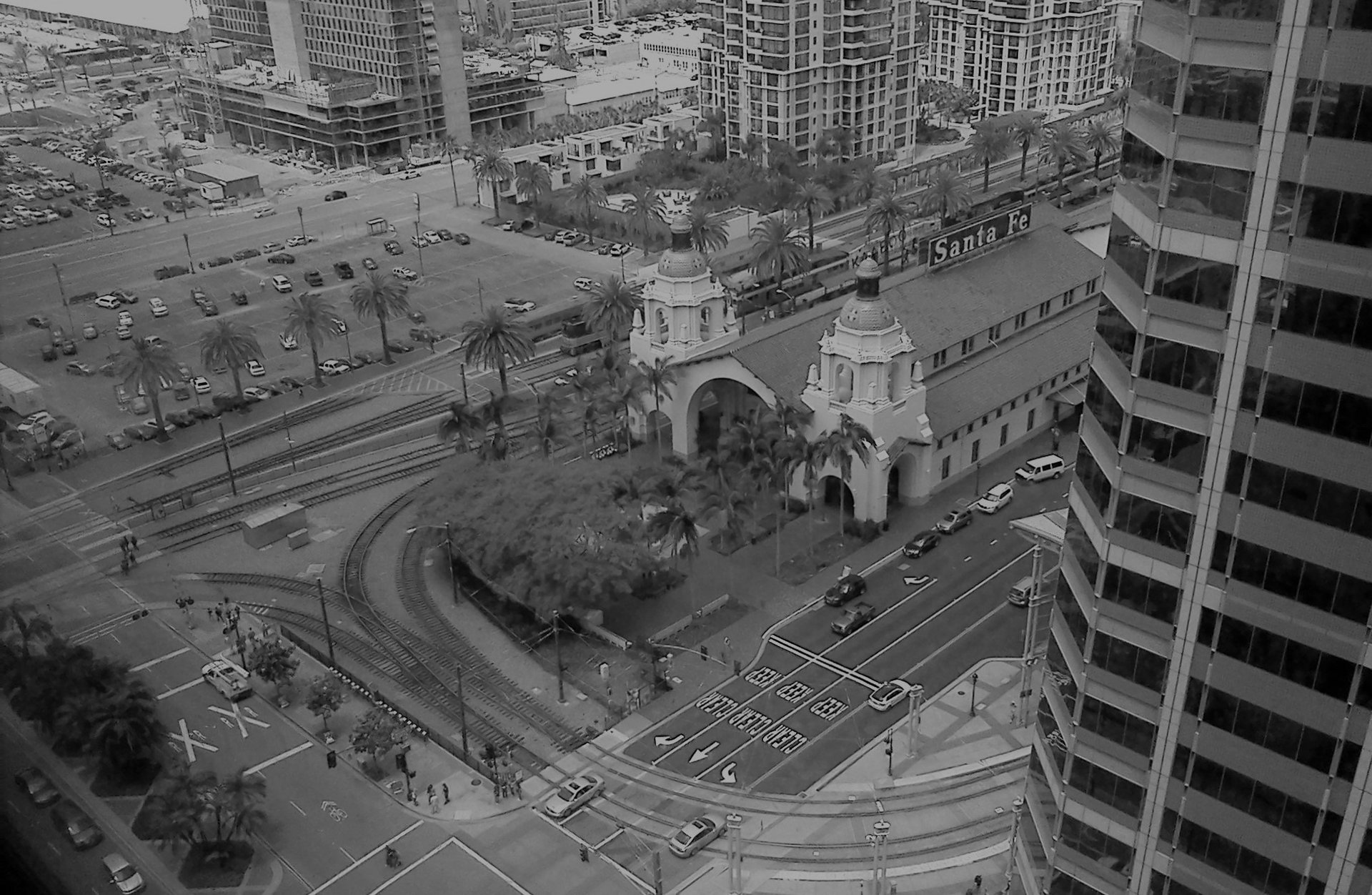 Where One Drop of Talent Meets the World
One Stop Shop Link to The People
Your Connection to Products, Services, Training, Business Development, Resources and more. A place for small businesses to grow together. A place to point your World Address Domain Name to "Peoples Directory" of talented people reducing business expenses. More details
Stay Connected with the World
Domain Name Website Address is your WORLD address. Register a Domain Name that could be used as your permanent connection to the world. You could use it for your biography, resume, business, organization, or whatever you choose.
Build your own website using online Build-it-Yourself website tools, or simply point your website address to your main Social Media account. Whatever you do - the choice is yours how to stay connected with the world. Register a Domain Name TODAY, or check out existing Domain Names FOR SALE with ideas to get you started.
Turn Your Talents into Home Decor
I was a nurse for about 36 years. I lost part of my sight, so I had to retire sooner than I planned. I have attended Blind Centers in San Diego, La Jolla and North Carolina to learn how to live with partial sight, as well as what to do if my sight gets worse. I have taken many classes. I took a painting class and painted several pictures.
Designs are available at my Online Shop. Karen Barron, an ideas Consultant and PAD Enterprise LLC helped me turn my paintings into lovely household products for home decorating and more.
Great for Gifts and Home Decorating. Good on Clothing Apparel, Household items, Cell Phone Cases and Skins, Accessories and more. Thanks in Advance for Showing Your Support.
Claudette Lorraine, ClaudetteLorraine.com